Our Resources
We deliver our services by having access to experienced and qualified staff.  We care about supporting people to enjoy their time in the outdoors regardless of their skills and capabilities.  RemoteMed has equipment to support first aid and pre-hospital care in challenging conditions.  Importantly, we back up with robust management practices that help us to deliver quality care, be accountable, professional and to keep learning.
Introducing Our Team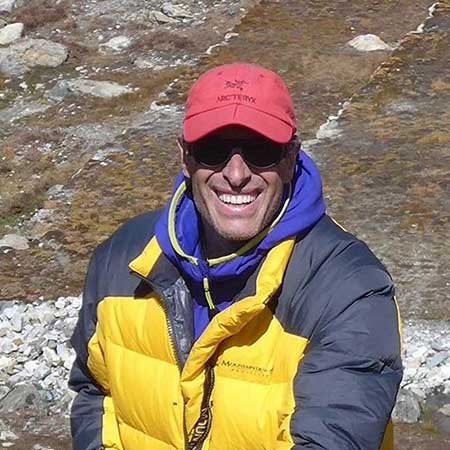 Duncan Maughan
B.App.Sci, MA, BN, GradCertNur(CardC), CCRN, MACN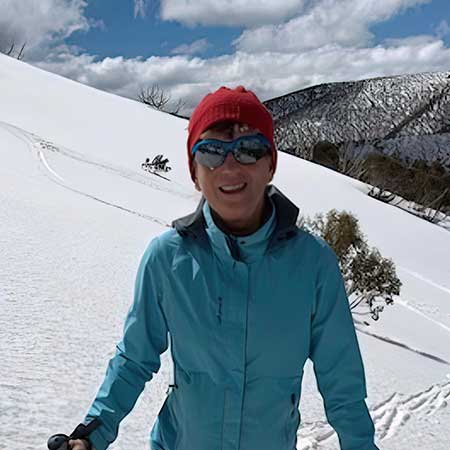 Noreen Krusel
BSc, MSc, PhD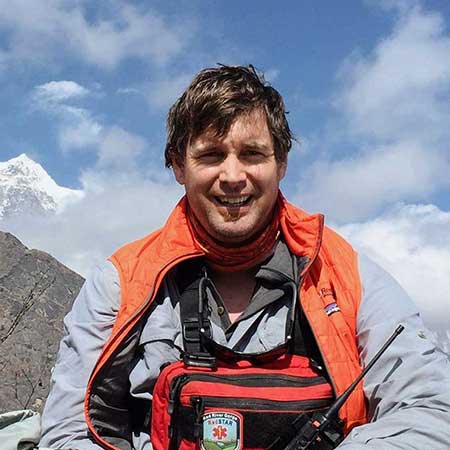 Kerryn Wratt
GRADDIPEMERHLTH (MP), B.PARAMEDICSTUDIES, DIPAMBPARASTUDIES, B.SCI(ZOOL)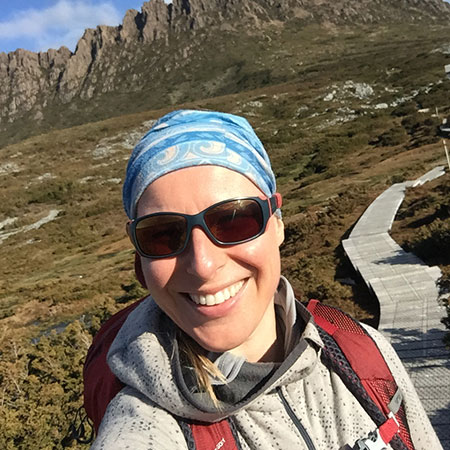 Yazmin Symons
BM, BS (hons)
Find out more

Our Equipment

RemoteMed has a comprehensive cache of equipment to support Intermediate level First Aid provision. We also have specialist equipment to support patient care in extreme weather conditions.
We are equipped to access remote locations. We can provide response at fixed locations, be vehicle based and have mobile field response capability.
RemoteMed also has equipment to deliver a dedicated communications network that includes radios and repeaters.
Our Approach

We recognize that no one person has all the answers, so we value the input and contributions of all.
We are committed to quality and take we really are open to learning.
We have a structure and processes that promote a high standard of operations and ongoing improvement.
We have skills in research and evidence-based practice.
We have extensive risk management experience grounded in emergency management.
All content copyright © 2022 RemoteMed or used by licence. ABN 15 323 406 259
Site by
Alchemic Design